FROM THE BOOK JACKET:
While taking the yearly "otter count" at a marsh near Gunn Landing Harbor, California, zookeeper Theodora Bentley sees Maureen, her favorite otter, swimming around clutching someone's expensive smartphone. When Teddy rescues the device, she discovers a photograph of a murder-in-progress. A hasty search soon turns up the still-warm body of Stuart Booth, PhD, a local Marine Biology instructor.
Booth was a notorious sexual harasser of young female students, so the list of suspects is long enough to make Teddy wonder if the crime will ever be solved. But when her friend, Lila, one of Booth's original accusers, is arrested and charged with his murder, Teddy begins to investigate. This creates considerable tension with Teddy's fiancé, Sheriff Joe Rejas. He believes the ever-inquisitive zookeeper might be putting her own life at risk, and so orders her to butt out.
Concerned for her accused friend, Teddy ignores Joe's ultimatum. She questions not only members of Gunn Landing's moneyed social elite, but also the other side of the financial spectrum - the financially strapped young women willing to do almost anything to pay for their college tuition. Alarmed by Teddy's meddling, Booth's killer fights back - first with a death threat, then via gunshot.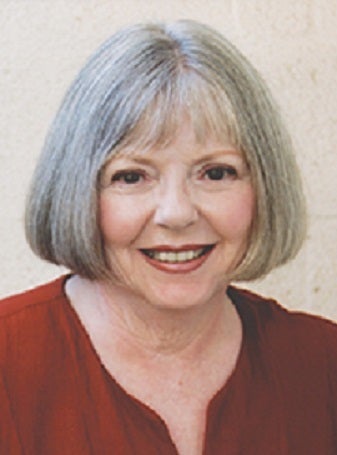 AUTHOR INFO:
As a journalist,
Betty Webb
interviewed U.S. presidents, astronauts, and Nobel Prize winners, as well as the homeless, dying, and polygamy runaways. The dark Lena Jones mysteries are based on stories she covered as a reporter. Betty's humorous Gunn Zoo series debuted with the critically acclaimed
The Anteater of Death
, followed by
The Koala of Death
. A book reviewer at
Mystery Scene Magazine
, Betty is a member of National Federation of Press Women, Mystery Writers of America, and the National Organization of Zoo Keepers.